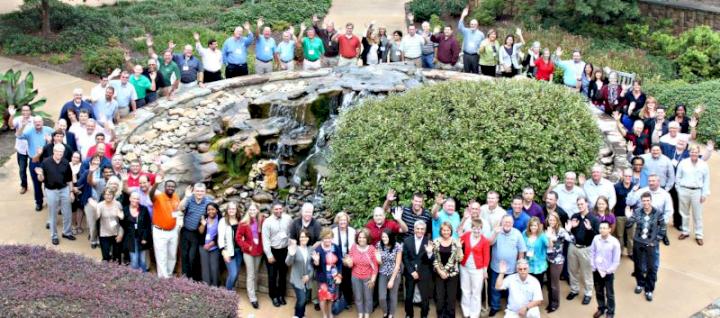 McWane is committed to the ethical conduct of all team members, whether they are part of the management team or the manufacturing team.
To achieve this, we make sure all team members understand the importance of complying with the standards of ethical conduct, which are the foundation of our corporate existence. This philosophy is based on a few fundamental expectations.
McWane expects every team member to:
Conduct all of the company's activities with integrity and honesty.
Comply with all internal policies and avoid event the appearance of non-compliance.
Treat all with whom we interact with respect and decency.
Bring honor to the company and to fellow team members.
Moving Industries Forward by Redefining Fire Suppression