Protecting the Environment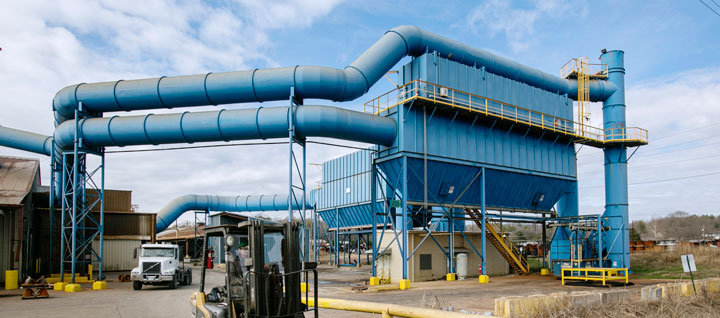 Since 1999, McWane has invested more than $300 million in capital improvements and operations related to environmental compliance, workplace health and safety and human resources.
These expenditures include projects such as state-of-the-art air pollution control systems, including control technology to substantially limit mercury emissions from foundry operations (the first such system in a North American foundry), stormwater collection and treatment systems, and other equipment upgrades intended to protect the environment.
Success stories of environmental improvements and innovative pollution prevention and control projects at McWane facilities are provided here.
Moving Industries Forward by Redefining Fire Suppression