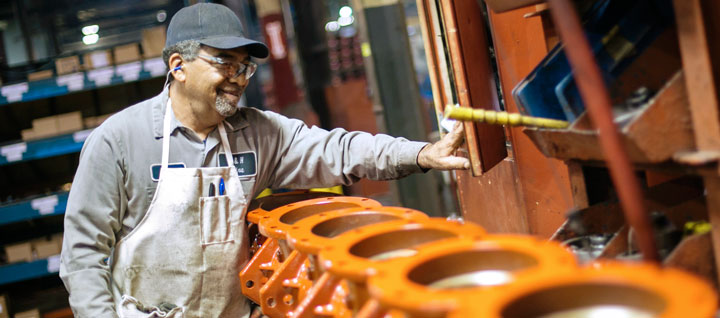 At McWane, we not only focus on today's community; our goal is to protect the environment for today and for generations to come.
We believe that it is our responsibility to utilize our operational and technical knowledge to take actions that are protective of human health and the environment, even if those actions are not necessarily required under applicable laws or regulations.
Since 1999, McWane has invested more than $300 million in capital improvements and operations related to environmental compliance, workplace health and safety and human resources.
In addition to installing and operating state-of-the-art pollution control systems in our manufacturing facilities, McWane's industry-leading Environmental Management System and associated electronic information management systems help assure that operations are conducted in a legal and environmentally-responsible manner at all our facilities worldwide.
Moving Industries Forward by Redefining Fire Suppression