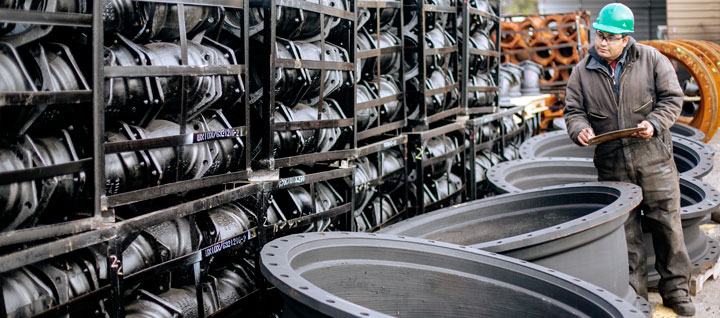 McWane has performed life cycle analyses on several of its key products. Kestrel Management Services was retained to identify opportunities to reduce McWane's impact on the environment through conservation, waste reduction, process improvements, and other means.
McWane is an active member of the U.S. Green Building Council (USGBC) board of directors at both the national and the state chapter levels to ensure sustainabilty remains a focus.
In the fall of 2007, McWane hosted a three-day symposium for more than 40 environmental and other personnel on USGBC's Leadership in Energy and Environmental Design (LEED) training and accreditation standards. Currently, McWane has three LEED accredited professionals on staff.
McWane employees also represent the company on the board of directors for the Cahaba River Society and Village Creek Society.
Moving Industries Forward by Redefining Fire Suppression