Charitable Giving Guidelines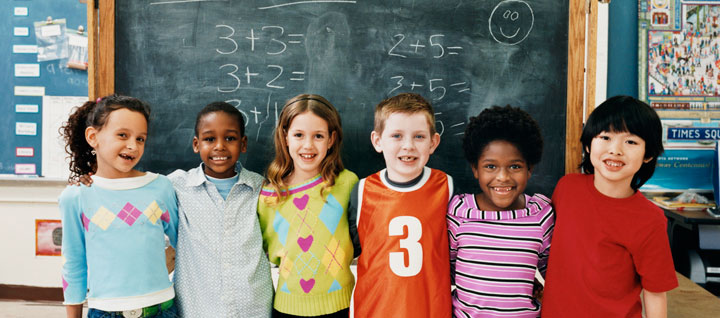 The McWane Foundation was established to support the communities where McWane, Inc. has a presence through its plants and employees. The foundation welcomes proposals that meet the guidelines and policies outlined below.
Charitable Mission
Our waterworks products contribute to the infrastructure of towns and cities throughout the world by providing clean, safe water. Other products that we produce, such as fire hydrants and fire extinguishers, are used to keep our communities safe. McWane, Inc. is also interested in supporting the communities in which we operate and live by strengthening the "other" essential components of the infrastructure that contribute so significantly to the quality of life: education, healthcare, the environment and the arts. The McWane Foundation was established to facilitate that support.
Areas of Interest
Education
Children
Health and Safety
Arts and Culture
Environmental Stewardship
Guidelines
The McWane Foundation supports programs, initiatives and organizations that will benefit the communities where McWane employees live and work. For a map of the McWane locations, please click here.
Grants are awarded only to nonprofit organizations with tax exempt status under section 501(c)(3) of the Internal Revenue Service code. In addition, public entities such as schools and parks may be considered.
Requests must fall under one of the areas of interest.
The Foundation will not support:
Individuals or groups acting on behalf of individuals
Organizations that discriminate on the basis of race, color, creed, national origin or gender
Telephone or mass mail appeals
Political organizations
Groups such as athletic teams, fraternal orders, sectarian religious, veterans programs, labor associations, etc.
Procedure
Please submit a letter with the following information:
A description of the organization for which the funds are being sought
How the requested funds will be used
Timelines for the funding and implementation of the project
How success will be measured for the proposed project
Evidence of tax exempt status
List of directors and executive staff
Budget for project and any additional funders
Requests will be considered on a quarterly basis with deadline for submissions as follows: March 15, June 15, September 15 and December 15. All requests should be sent to the local McWane facility to the attention of the general manager.
Moving Industries Forward by Redefining Fire Suppression