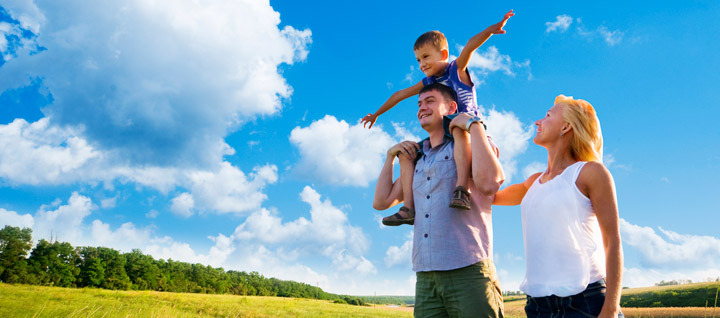 At McWane, we strive for Environmental Excellence every day. We take our commitment to the environment very seriously.
Each of our facilities has state of the art environmental technologies and infrastructures. In addition to producing environmentally beneficial products, we have developed ways to make our facilities more environmentally compliant and friendly, as well.
Our Environmental Excellence stories from a few of our facilities are show cased in the stories below.  We are proud to highlight these accomplishments. The investment of time, resources and money into our environmental footprint is evidence of McWane's pledge to take care of the areas where we live and work today and beyond the twenty-first century.
Atlantic States Environmental Success Story
Clow Valve Environmental Success Story
Kennedy Valve Environmental Success Story
Moving Industries Forward by Redefining Fire Suppression